Motivate yourself while working
Pleasant Work Environment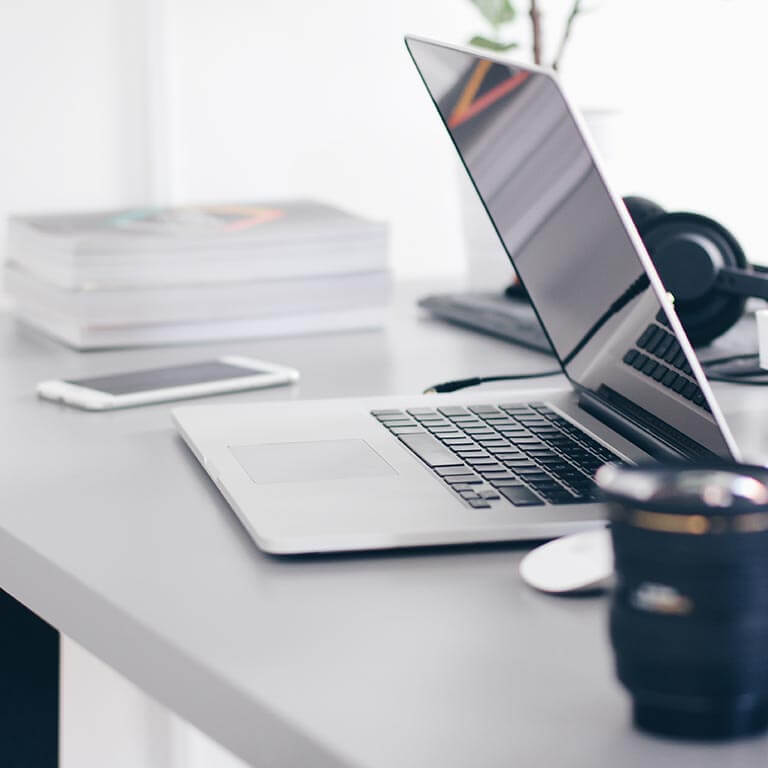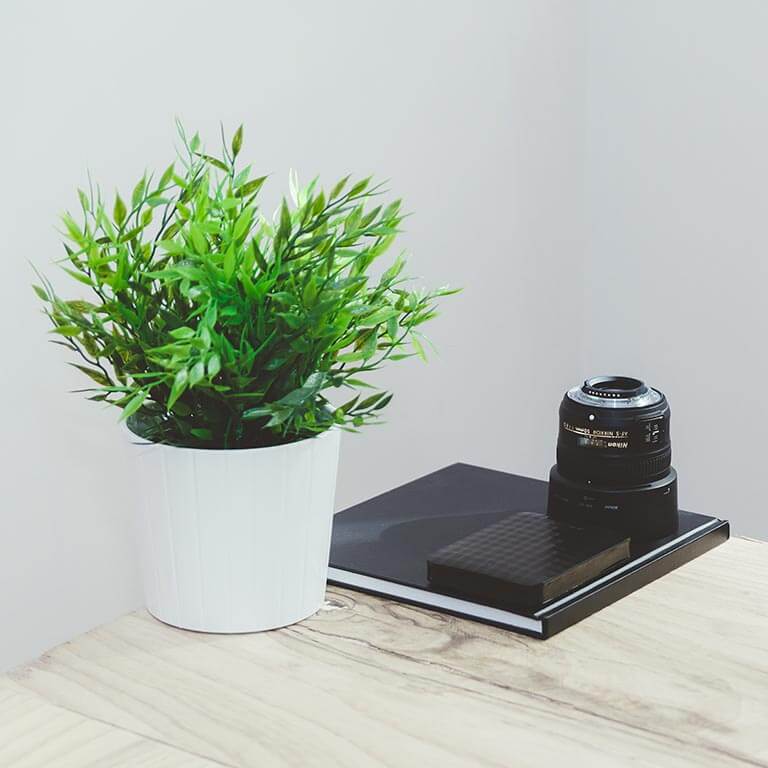 If you're working from home, create a dedicated workspace that is distraction free so you don't waste your mental energy on looking for a space every time. Set boundaries for your personal and professional life. Set a reminder for example 5pm to stop working. It doesn't mean just because you're working from home you work long hours. Set ground rules for roommates or partners. Also, don't forget to take breaks and time for nutritious meal. If it's a struggle to think of what to eat everyday, then order nutritious food.
Ask for help when you need. Join group chats, or get a productivity tool so you don't feel left out or bugged with problems you are not able to solve by yourself. Have the right equipment with you. Like headphones that work with your computer. Don't forget to look away from the screen every 20 minutes so you don't stress your eyes. Socialising wow, how do we do this. It can get lonely working from home all day. Try to go out for lunch to tea with friends or family members. Be patient with your children. Working from home with children can be difficult. We don't want to keep them on the screen for too long. Let your teammates know about your situation.
Remember, you are doing your best.